Value Your Trade
Value Your Trade-In Car, Truck, or SUV
Westfield Ford is ready to help you get behind the wheel of a new car, truck, or SUV. If you have a vehicle you would like to use as trade-in credit towards your favorite model in our inventory, let us take it off your hands! Our team has created this guide to help you navigate through the trade-in process. We're also available to assist you with questions at any point along the way when you contact us online or by phone at (877) 470-0298.
How Do I Trade In My Car?
It's important to determine the current market value of the vehicle you'd like to trade in to ensure you get the best possible deal. That's where our CARFAX® trade-in value tool comes in!
First, you'll want to gather some information about your vehicle.
Get your vehicle identification number (VIN) or license plate number ready. You may also use general make and model information, but using your VIN or license plate number will provide vehicle-specific information for the most accurate value.
Check the current mileage of your vehicle and do a quick walk-around to get an idea of its current condition. If you know of optional factory equipment, features, or packages that your vehicle came with, this will also be valuable information.
Visit our trade-in tool above to start the process. After you enter your vehicle information, choose the condition that best matches your current vehicle. Select the question mark at the top right of the box for more information about each category if you're unsure. Be sure to confirm the mileage, color, and options for your final value.
Discover the latest Ford models and used cars for sale in our current inventory. You can also apply for financing before you shop to determine your purchasing power. Once you've found your favorite model at Westfield Ford, schedule a test drive, and we'll have your desired vehicle ready for your arrival.
How Much is My Car Worth?
When calculating how much your car is worth, several factors contribute to a vehicle's current market valuation.
Age
When a vehicle gets older, its value decreases over time due to depreciation. However, age is not necessarily directly correlated to vehicle value. Some vehicles, regardless of age, will depreciate more slowly than others.
Mileage
The less mileage a vehicle has, the better. As mileage increases, so does the wear and tear. However, mileage is not always correlated to the condition of a vehicle.
Condition
Overall vehicle condition has a significant impact on vehicle value. Factors related to a vehicle's condition include mechanical issues (if any), cosmetic and appearance, and vehicle history.
Make & Model
Certain makes and models retain higher values over time for various reasons, including popularity (or rarity), reliability ratings, or inclusion of sought-after features.
Vehicle History
Vehicles with "clean" titles will yield a higher market value than those with a branded title. Permanent negative marks include salvage, totaled, lemon, flood, and reconstructed. These "brands" are directly correlated to vehicle value.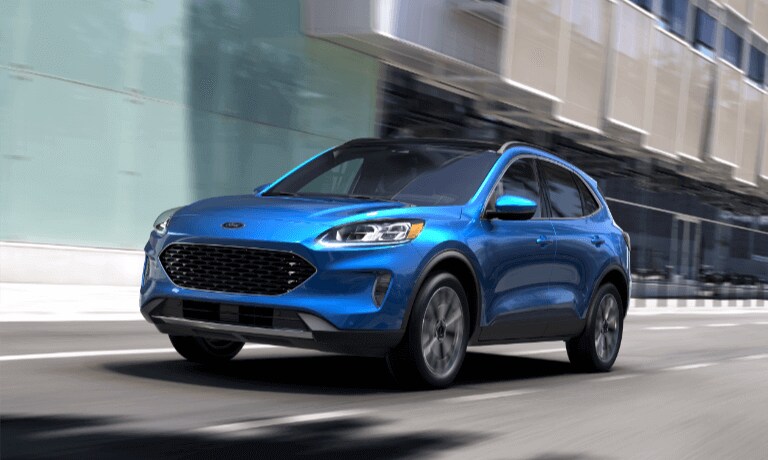 Used Trade-In Value in Countryside, IL
Once you have all the appropriate information about your current vehicle, it's time to determine your used trade-in value. Use our convenient CARFAX trade-in value tool above to determine how much credit you could receive towards your trade-in at Westfield Ford in Countryside, IL.
Use Tool Now
Maximize Used Car Resale Value at Westfield Ford
When you've got a great vehicle, it's important to take steps to ensure you retain its maximum used car resale value. Below are ways you can help maximize the resale value of your car.
Maintenance
Always keep up with performing the scheduling maintenance for your vehicle. Whether you perform the maintenance yourself or at a trusted dealership, keep receipts as part of your vehicle history records.
Care
Take care of your car, inside and out. Regularly clean it to remove surface blemishes from the exterior, dirt, rust, and other potentially damaging contaminants. On the inside, keep your upholstery cleaned, leather conditioned, and smoke-free.
Scratches / bodywork
Keep the exterior as free from scratches and blemishes as you can. When possible, have them properly repaired by professionals.
Auto Financing in Countryside, IL
Westfield Ford offers convenient auto financing options in Countryside, IL. You'll have the option to finance or lease your next vehicle depending on the model you select. Our team can help you determine which option is right for you. Then, we'll work to help you get the best possible deal on your next vehicle from Westfield Ford.
Take advantage of additional savings by exploring our available finance and lease offers. You can also visit our finance center for additional resources to help with your purchasing process.
Apply For Financing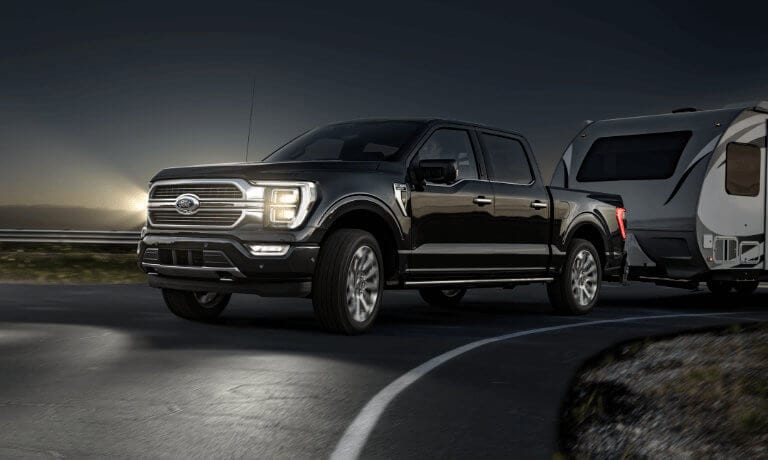 Make an Inquiry
* Indicates a required field