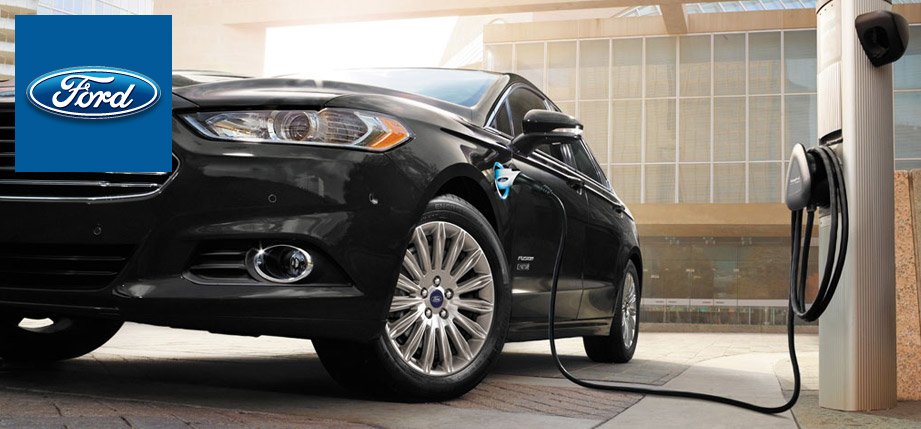 Ford Hybrid Cars Chicago, IL 
Vehicle brands are continually looking to provide the highest level of fuel efficiency. Not only because consumers demand fuel efficient vehicles, but also because it is good for the environment. Ford is actually leading the way on this initiative on many fronts. Ford ranks as the No. 1 Best Global Green Brand. This is a significant designation, and one the company doesn't take lightly.
One of the main reasons that Ford has received this designation is the Ford Hybrid Vehicles in Chicagoland that the brand offers. The Ford hybrid lineup includes the Ford C-Max and Ford Fusion, but there are also two plug-in hybrids - the C-Max Energi and Fusion Energi. By combining electric with gasoline, these Ford vehicles have found a way to provide the ultimate in vehicle efficiency. And these vehicles are available in the Chicagoland area at Westfield Ford.
Ford C-MAX Hybrid and Energi Chicago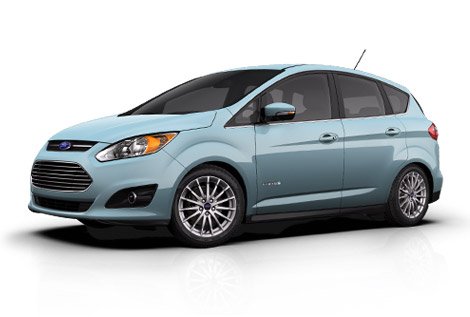 The Ford C-Max Hybrid and C-Max Energi both feature the 2.0-liter Atkinson-cycle four-cylinder engine that pairs itself with a lithium-ion battery. They also are fitted with a continuously variable transmission that is exclusive to the Ford brand.
The result is fuel efficiency of 42 mpg in the city on the Hybrid and up to 95 mpge on the Energi. And all this in a vehicle that is built to be practical as well. There is convenient storage throughout the vehicle, thanks to the hatchback design and smart innovation by Ford. It also offers Active Park Assist, Intelligent Access with Push-Button Start and Rain-Sensing Wipers. Driving the C-Max simplifies your life - and doesn't hurt your pocketbook.

Ford Fusion Hybrid and Energi Chicago
By incorporating Ford's hybrid technology, the Fusion Hybrid can get up to 44 mpg in city driving and 41 mpg on the highway. As for the Fusion Energi, the stats inflate thanks to the plug-in capability. The Fusion Energi gets an estimated 95 mpge city when operating on purely electric, and 40 mpg in the city when a combined level of electric and gasoline is used while driving. And all of this comes in a spacious, well-crafted sedan that has been a hit with consumers.