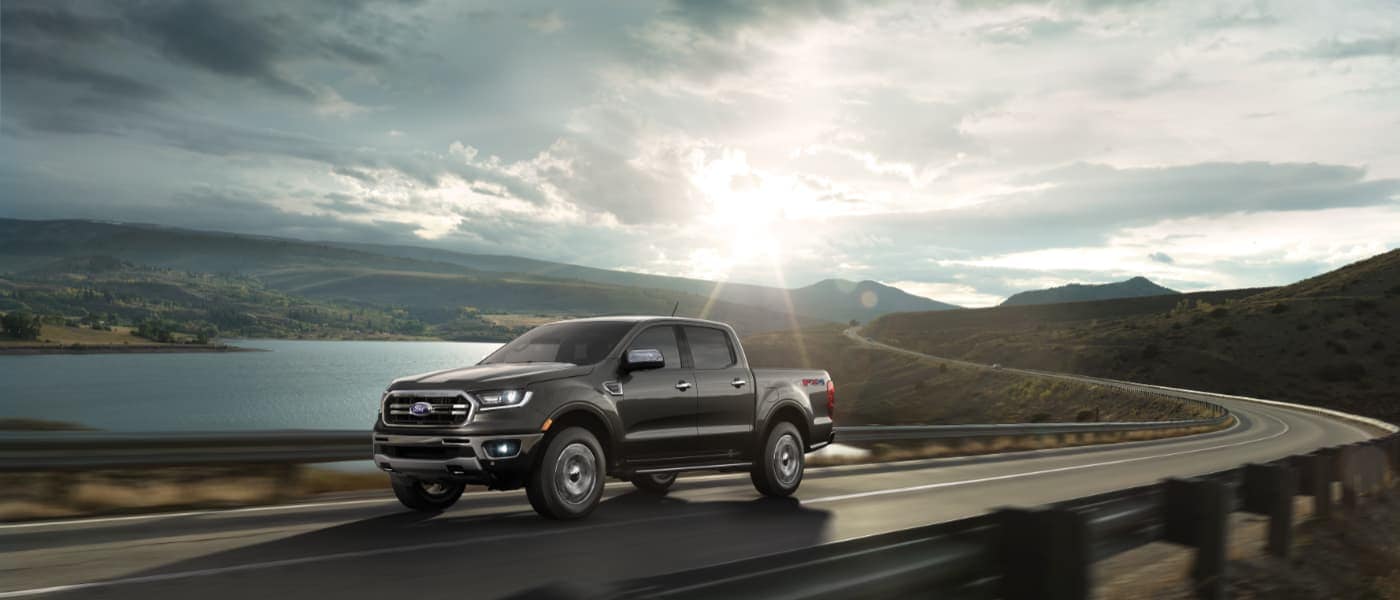 You need a truck that's as stylish as it is functional, and the 2020 Ford Ranger has exactly what you're looking for. Boasting dependable performance and a variety of confidence-boosting appointments, this adventurous midsize truck is ready for anything. To help you find the trim option that's best suited to your needs, consult the following 2020 Ranger model comparison, prepared by Westfield Ford. To see the selection at our dealership in Countryside, IL, scroll through our 2020 Ranger inventory. To learn more or schedule a test drive, please call (877) 470-0298 or use our online form.
What Are The Differences Between the 2020 Ford Ranger Trims?
The 2020 Ford Ranger is available in three distinct trim configurations. Whether you're in need of a tough work truck ora rugged companion for your next adventure, you're sure to find the perfect Ranger model for you. Continue reading tolearn more about the 2020 Ford Ranger XL, XLT, and Lariat.
2020 Ford Ranger Trim Options